Lotus Sake Event in Mimurotoji Temple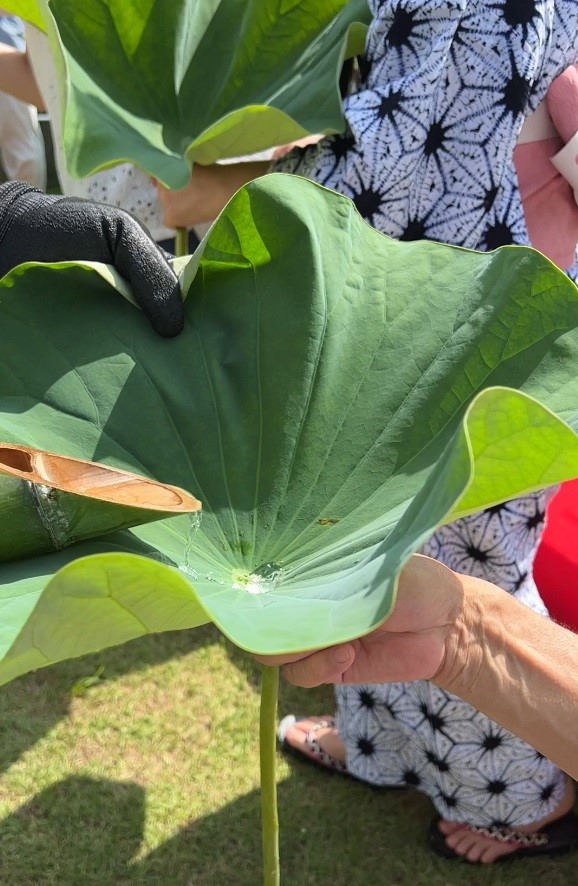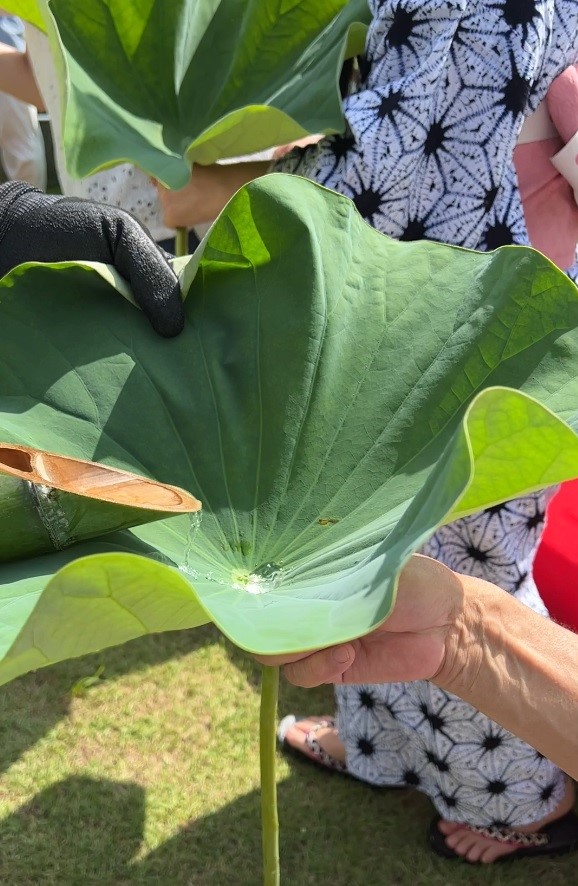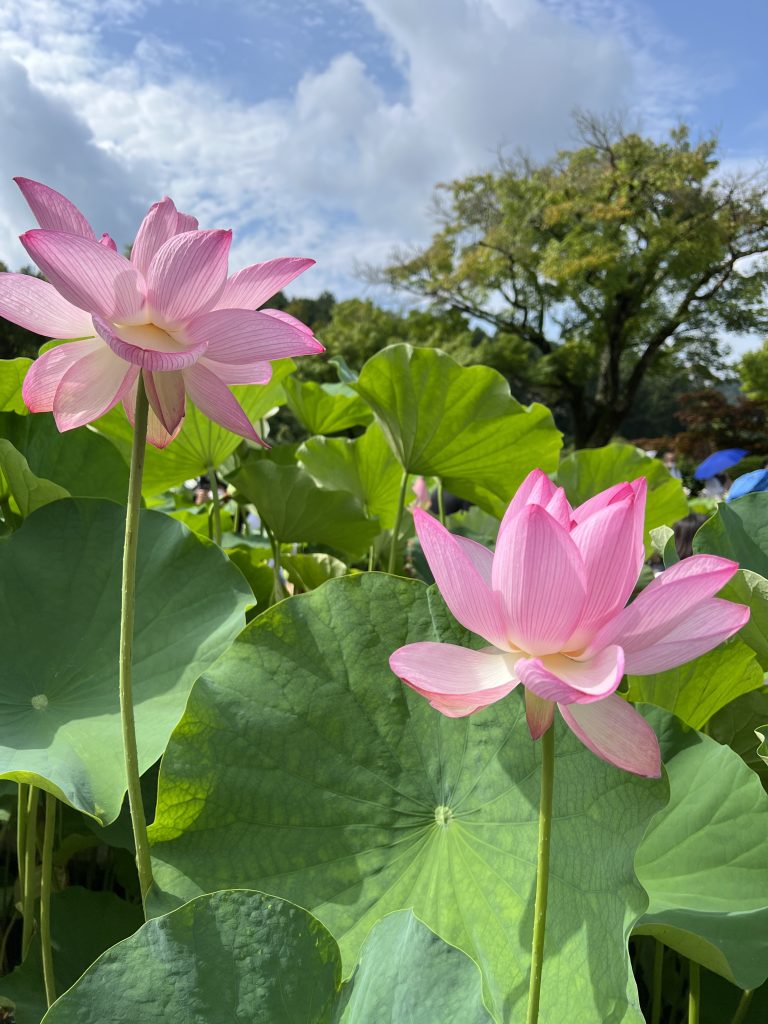 Lotus Sake event was held for the first time in three years at Mimurotoji temple in Uji.
This kind of events is held in some places such as botanical gardens or temples. This event has another name of "Elephant Nose Cup" the scene of the event looking like an elephant raises its nose. Lotus flower is a symbolic plant of Buddhism. It is said that blooming beautiful flowers from the dirty mud is similar to the enlightenment from the secular world. The taste of the lotus sake is a bit plant-like. Anyway, we drank lotus sake therefore our secular hopes will be granted someday.