Gion District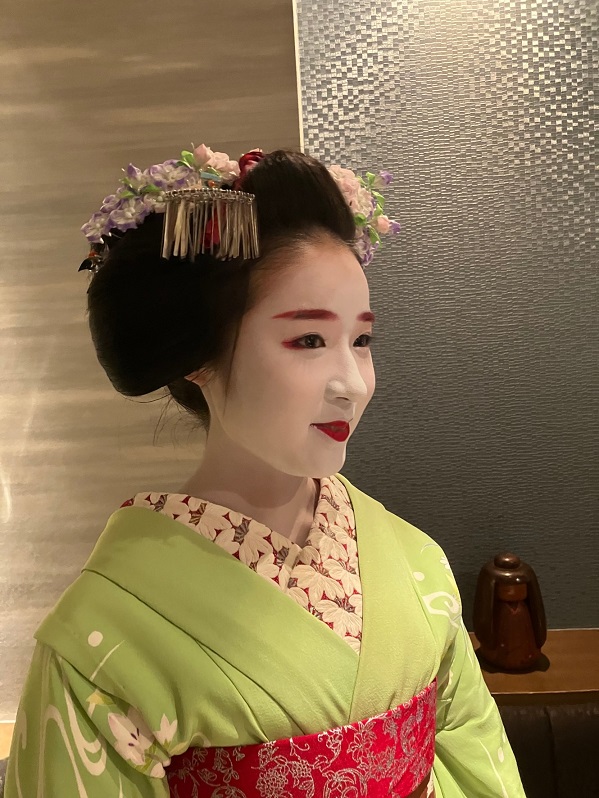 Gion District is a distinctive night life destination where Maiko and Geiko are working as professional entertainers with the heart of "Omotenashi"
Gion district consists of three parts of Gion kobu, Miyagawa-cho, and Gion higashi.
Hanging around Gion area
Tatsumi-bashi bridge and Tasumi jinja shrine
Ken-ninji temple original place of Tea Ceremony
Gion-corner index of Japanese traditional cultures with Maiko.
Japanese style cafe with matcha sweets, Japanese original sweets and so on
Yasui Kompira-gu shrine
Yasaka-no-to five-story pagoda
Dinning
Small authentic Japanese style restaurant Kaiseki cuisine
Authentic Japanese restaurant Kaiseki cuisine
With Maiko or Geiko
Geisha is the same meanings of Maiko and Geiko in Kyoto
Dining with Maiko/Geiko without performances
Chatting with Maiko/Geiko at bar space
Holding authentic exclusive your own party at authentic Ochaya house
What is Maiko?
Maiko's daily tasks
Maiko's