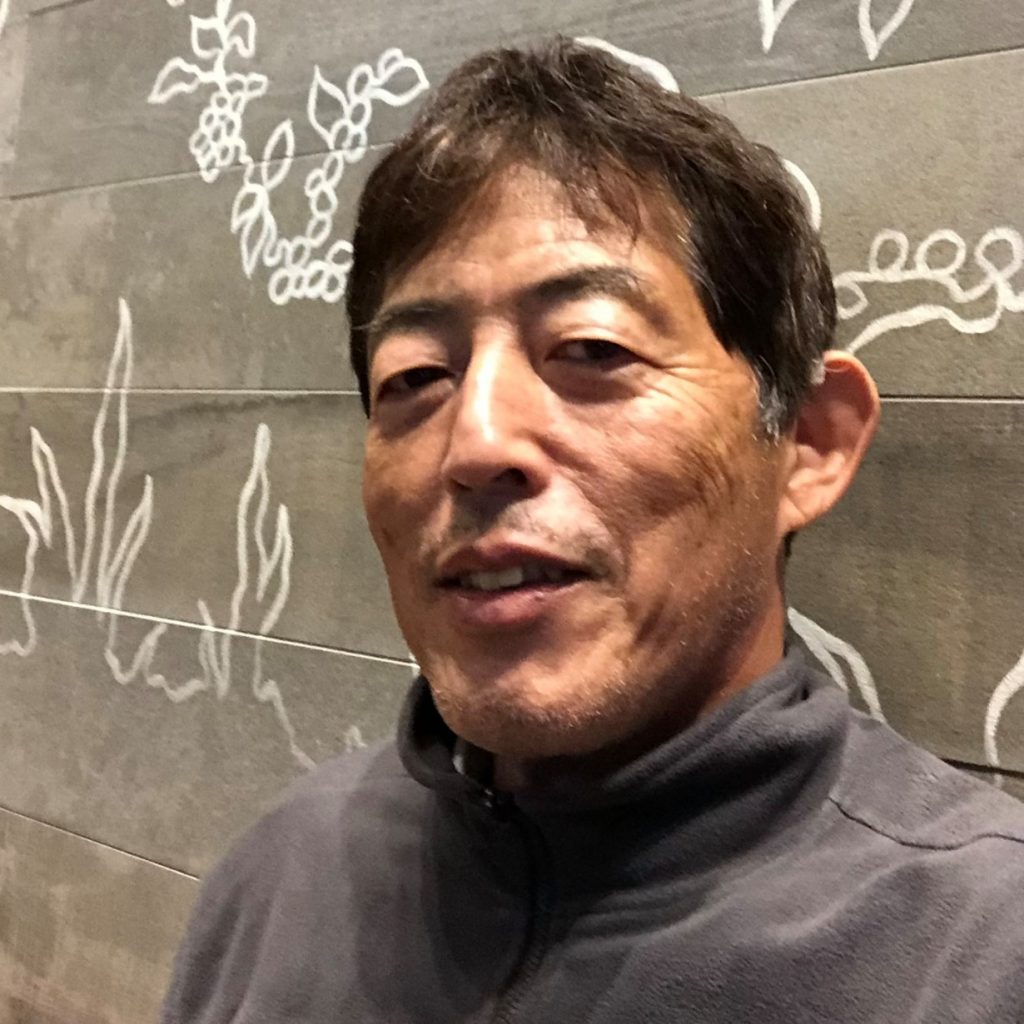 Hi, I'm Ryoichi Kazuma, a licensed tour guide living in Kyoto Prefecture. 
Viewing Kyoto not only from the outside but also from the inside with me provides you a more memorable stay.
I offer lots of local information about Kyoto different from guide books.
You can create your own memorable tour with me.
Of course, I also provide popular tours according to your preferences.
Please let me know what you want to do in Kyoto.