(Pleas tap photos to enlarge)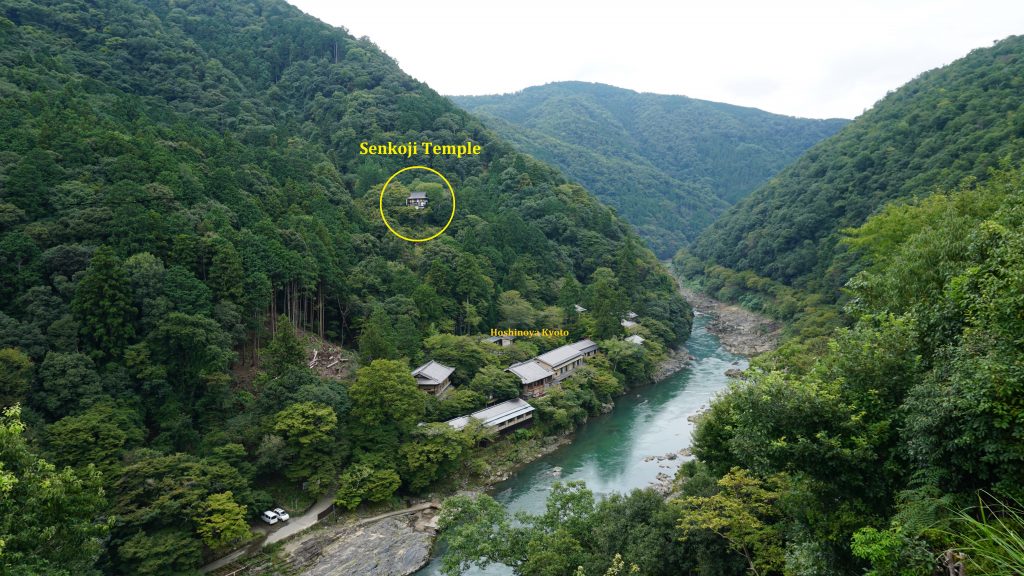 Daihikaku Senkoji Temple is a small Zen Buddhist
temple located on the hillside of the Arashiyama
about 1 km from Togetsukyo bridge.
It is right above the Hoshinoya Kyoto.
Daihikaku was rebuilt on the steep hillside in 2012 with no nails. This structure resembles Kiyomizudera's stage.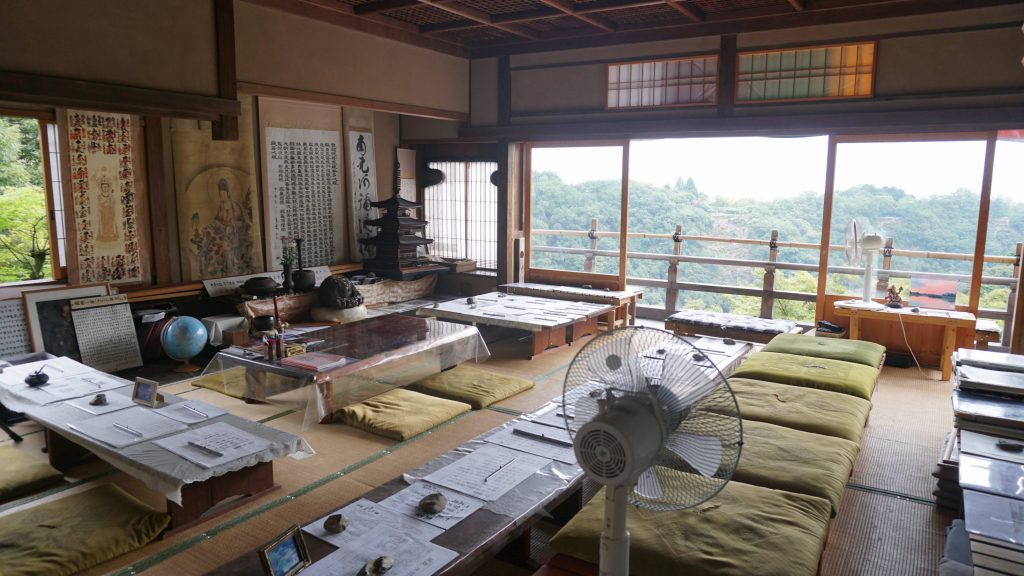 Inside the Daihikaku, everyone can casually
experience various activities related to
Zen Buddhism in the ambience of serenity
and seasonal beauty of the Arashiyama.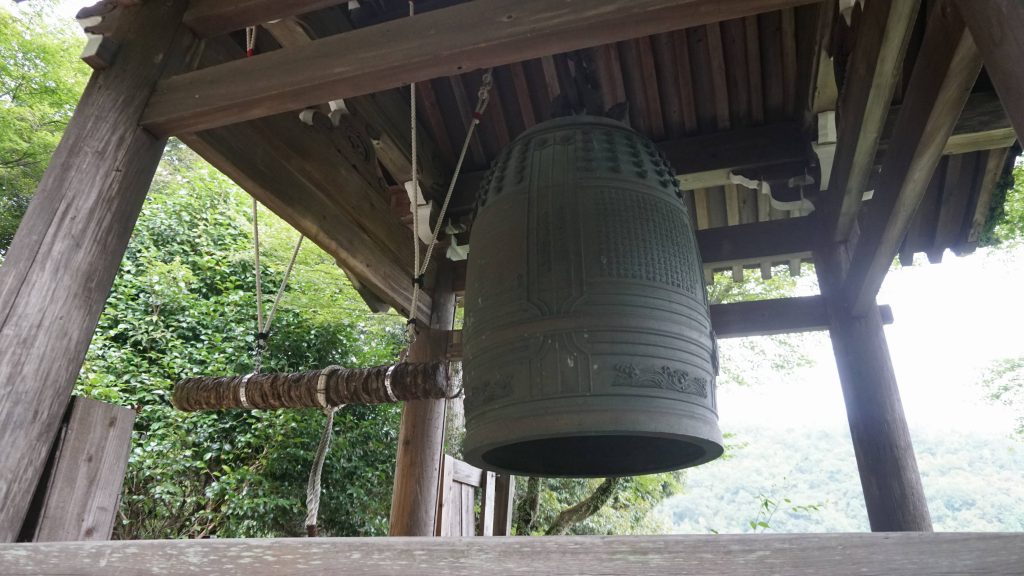 Everyone can bong this bell.
Its sound may touch your heart.
Lots of foreign tourists visit Daihikaku Senkoji.