Borrowed Scenery of Entsuji Temple
YouTube video has been uploaded
Originally built asan Imperial Villa in 1639,and converted into Entsuji Temple in 1678.
The scenery of Mount Hiei, 848m, in the distance is an essential part of the garden of Entsuji Temple located in the north of Kyoto basin. This type of garden is called "Borrowed Scenery" or "Borrowed Landscape" garden. The concept of "borrowed scenery" is considered as collaboration between nature and humans. And this garden was designated as a "Place of Scenic Beauty" in 1954 under the Cultural Assets Preservation Act.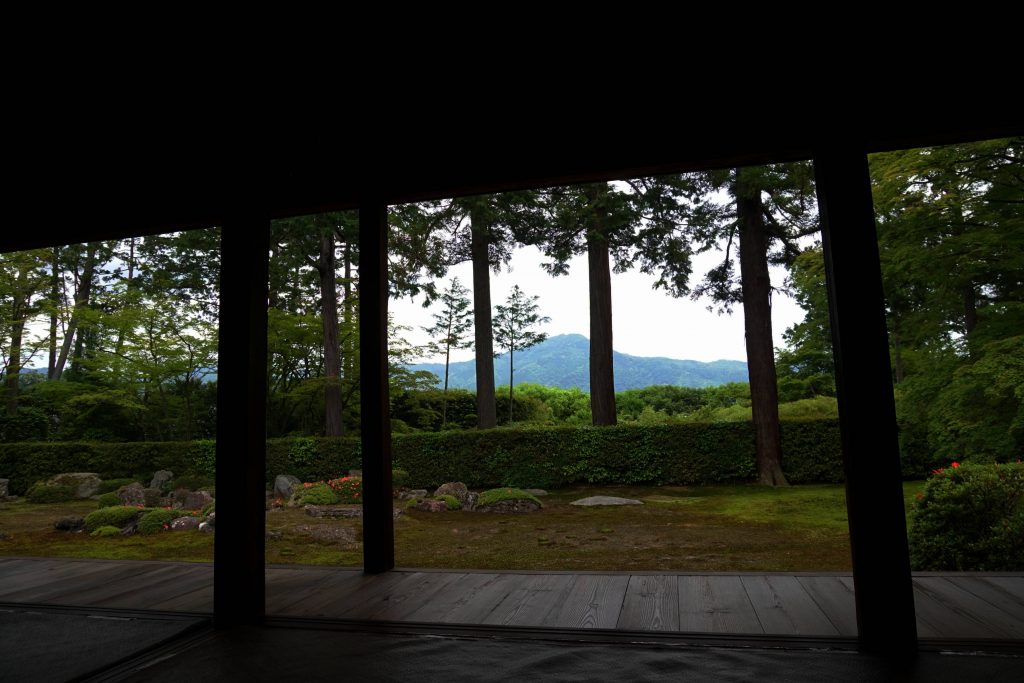 Looking at the garden from inside
the room, we feel like as if we are
looking at the painting trimmed by
pillars and trees, and hedge,
vertically and horizontally respectively.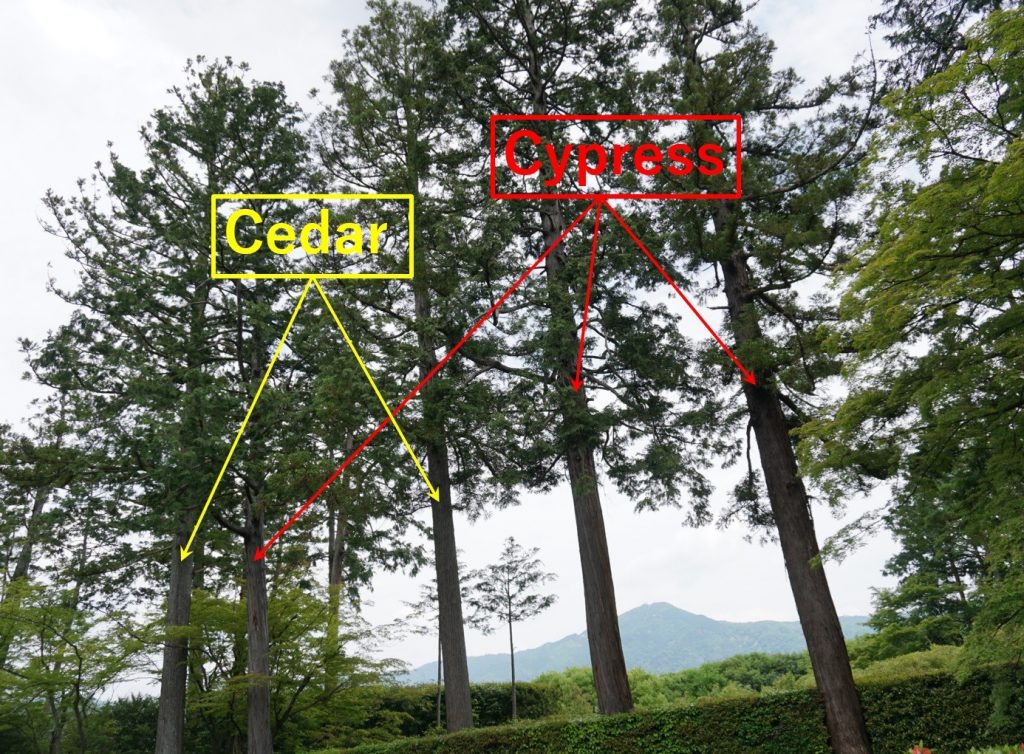 Five trees are playing roles of vertical
lines including three cypress and
two cedar trees.